A tale about love and a tulip
The tulip – a flower with delicate blossoms and firm roots, a symbol of love and passion, cherished in the works of poets and writers alike. It was of particular popularity in Persia, where a red tulip was a symbol of burning love, with its black core representing the heart, burnt by passion.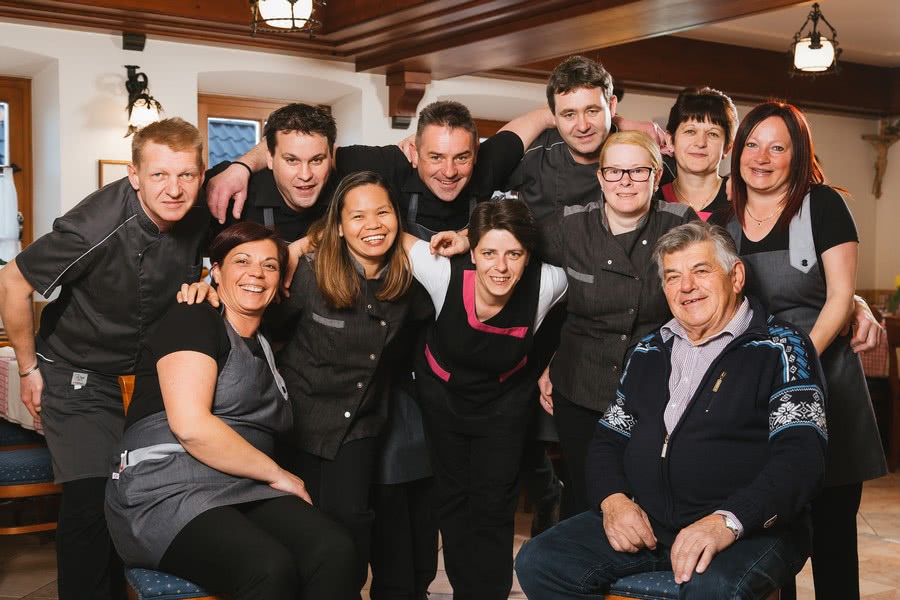 It is therefore no surprise that the story of the Tulipan Guesthouse is one of love that had begun long before 1971 when the guesthouse opened its doors to guests for the first time.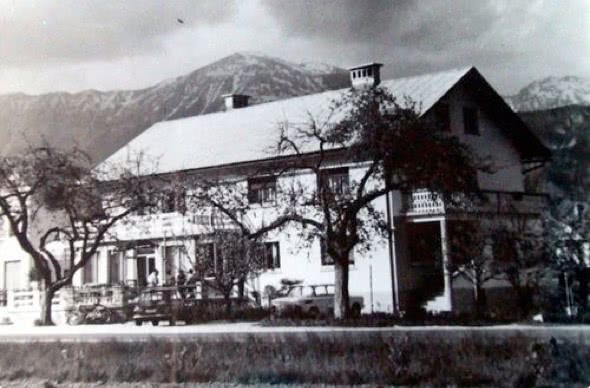 It all began in Ljubljana, where mother Mici, a native of the Dolenjska region, met father Franc, a well-known butcher from Naklo. Fate would bring them to the Gorenjska region, where they got married, settled down and had five children. Nada, the eldest child, as well as the others – Franci, Darinka, Breda and Danica – used to help their mother Mici from an early age. From 1960 to 1964, Mici worked as head of catering at the Šobec campsite.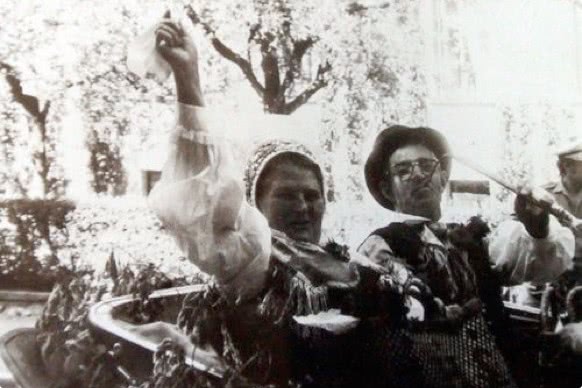 That's where they met their Dutch friends. In bad weather Mici would offer them overnight stay at their home, now known as the Tulipan Guesthouse. On the invitation of their friends, they went to visit them in Amsterdam, where both of them – mother Mici and father France – fell in love with tulips so much that they decided to name their guesthouse after this beautiful flower.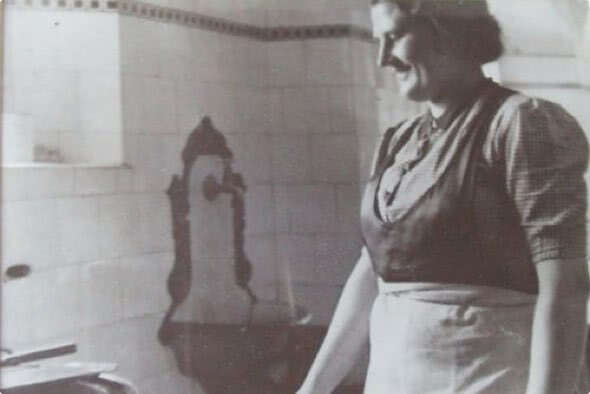 Between 1965 and 1969, they joined their forces and know-how in the Dobrča inn in Brezje, in the square right in front of the basilica. During that time the coupl worked hard to fulfil their dreams – to have their own inn. They succeeded, and in the place where their home used to stand, they built an inn that opened its doors in 1971, and named it – Tulipan (tulip).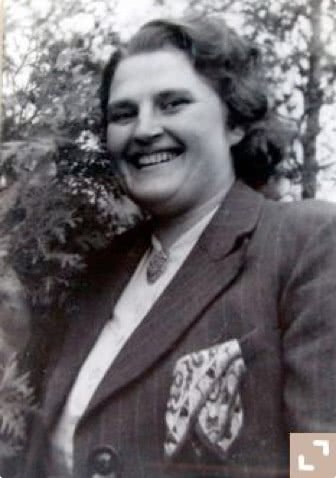 Times were wonderful and flourishing for the Tulipan Inn until 1979, when mother Mici lost her battle with a terminal disease. The memory of mother Mici, who is still spoken of in the highest terms, is still alive. Her path was first followed by her daughter Nada and her family, and then also by daughter Danica and her family.
In 1999, son Franci with his wife Marija joined father Franci and daughters in the running of the guesthouse. Having completely renovated the inn, largely thanks also to mother Marija – Mimi, they renamed the refurbished inn the Tulipan Guesthouse, as nine double rooms were added to the restaurant.
Wood, blossoms, manicured flowerbeds and stone arches are exactly what is typical of the Gorenjska region style, creating a cosy and homely atmosphere in the guesthouse.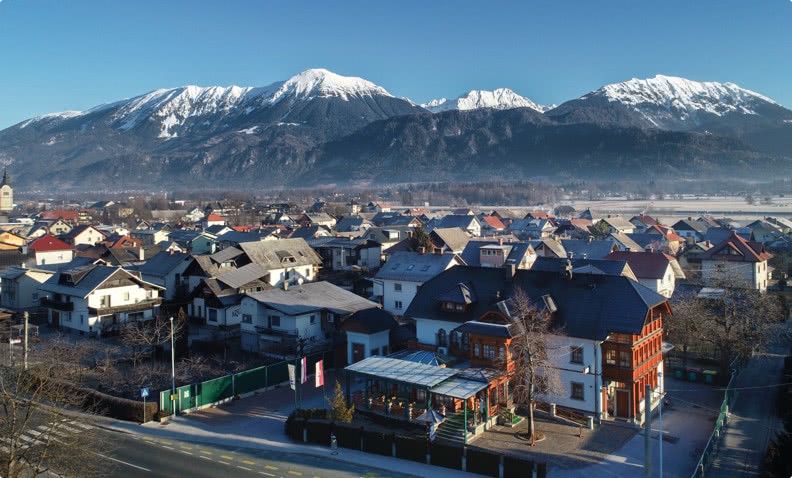 The family tradition continues with granddaughter Mojca and her daughter, the fourth generation of the Ažman family.
The guesthouse's garden still features manicured tulip beds, once maintained by father France. Tulips were his great passion; in the same manner as the family was his love – blended together in the verses of the Tulip poem.