An unforgettable break in the heart of nature
Our guest house and restaurant enjoys a unique and favourable location. Lovers of fine food and wine are also well catered for, especially lovers of chocolate, honey, and other honey products. Holidaymakers and day-trippers have been visiting the area since the 12th century. The rooms are named after the surrounding mountains and provide a welcome refuge for those wishing to spend an unforgettable break in the heart of nature.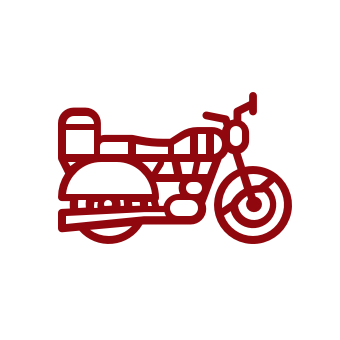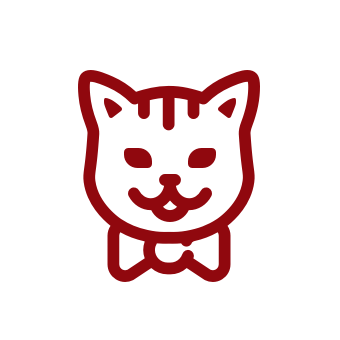 The restaurant is furnished in a traditional style and offers a quiet and relaxed atmosphere where all generations can gather and find a retreat whilst enjoying a great culinary experience.
THE RESTAURANT

The Tulipan Guesthouse offers nine comfortable double rooms that have been awarded a four star (4*) rating. A particularly special feature of the rooms is the magnificent views of the surrounding hills and mountains.
Book Now
Here your dreams of an unforgettable holiday can come true. There is something for everyone; lovers of the outdoors, adrenaline sports, hiking, history, cultural events, and for those wishing to discover the secrets of unspoilt nature.

Skoraj vse obletnice praznujemo tukaj in vedno smo zelo zadovoljni. Sedaj me zanima,kdaj imate dalmatinski teden. Enkrat smo ga doživeli in je bilo super
Goga
Ljubljana
Pred kratkim smo bli pr vas in lahko samo pohvalimo, smo vas tudi priporočali. Pridemo še kdaj...
Sašo
NAJBOLJŠA GOSTILNA DALEČ NA OKROG...ŠE PRIDEMO-->ODLIČNA HRANA,AMBIENT IN POSTREŽBA
Ferjan
Šest fantov iz Sevnice ne more pozabiti vaše gostoljubnosti in dobrot vaše kuhinje. Bravo Mojca,kar pokončno naprej.
Dejan D.
Poročila sva se 20.10.1973 in sva imela v gostilni Tulipan poročno kosilo. Bilo je odlično. Zato se vedno ponovno vračamo!
Aldo in Marija Tenčić
Res imenitna restavracija odlična hrana, kuhinja in seveda ambient! Vse pohvale, ste vredni, da se kmalu vrnem.
Ana


11. 9. 2019
Spoštovani gostje, Obveščamo vas, da bomo v nedeljo, dne 15.09.2019 zaprti. Hvala za razumevanje.
Read more

26. 4. 2019
Special moments of happiness and socialising together with good food and drink, a pleasant ambience, music, dance and ...
Read more